The Washington Post: Incentives Can Lead Employees to Cheat or Lie at Work
American workplaces rely heavily on incentives to achieve performance targets, but focus on rewards can lead to ethical lapses, research shows.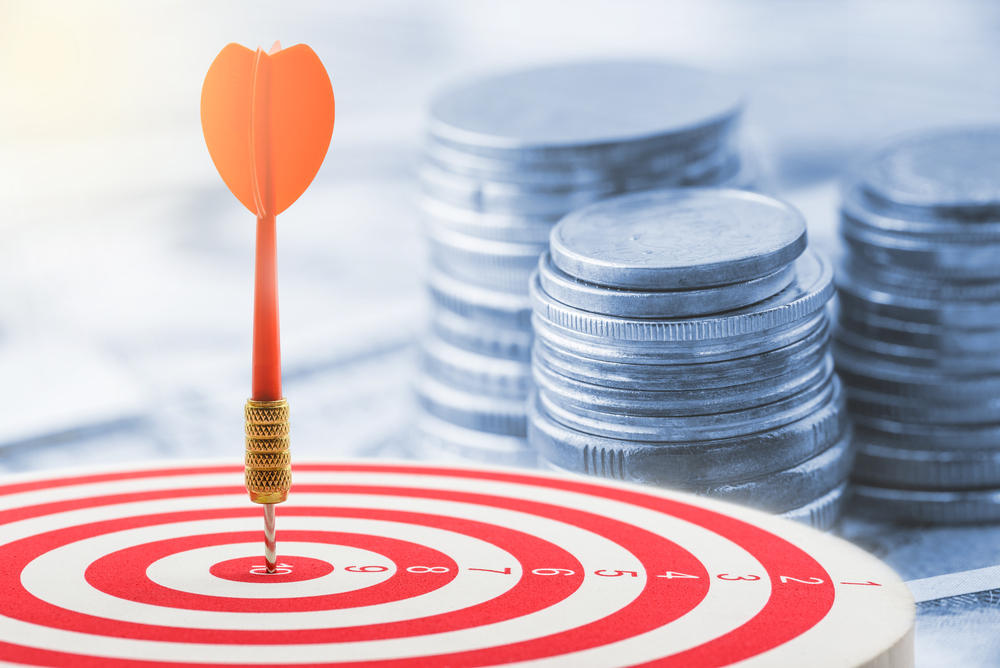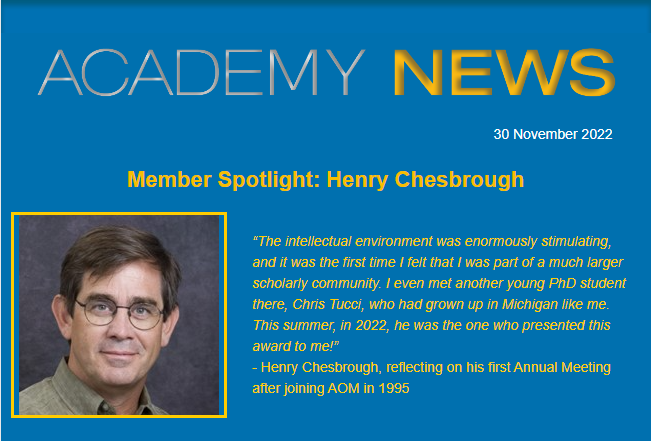 News
30 November 2022
Member Spotlight: Henry Chesbrough, Journal Paper Development Workshops, DIG News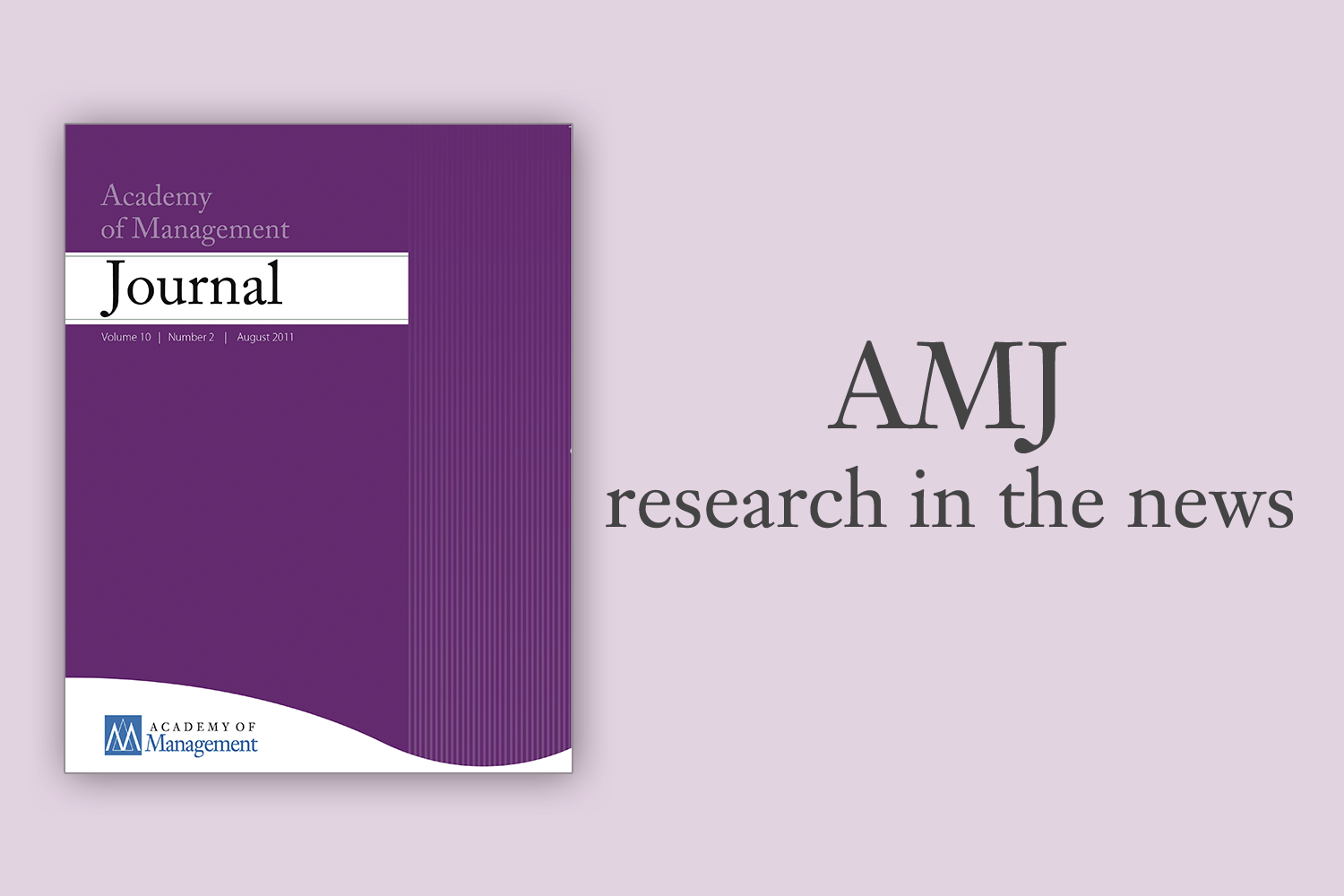 News
Inc.: If You Can Pass Any of These 6 Leadership Tests, Science Says You'll Be a Much More Effective, Persuasive, and Supportive Boss
And if you can't pass one or two, don't despair: Each strategy can be embraced, starting today.
Women's remote work, Idea feedback, Office attire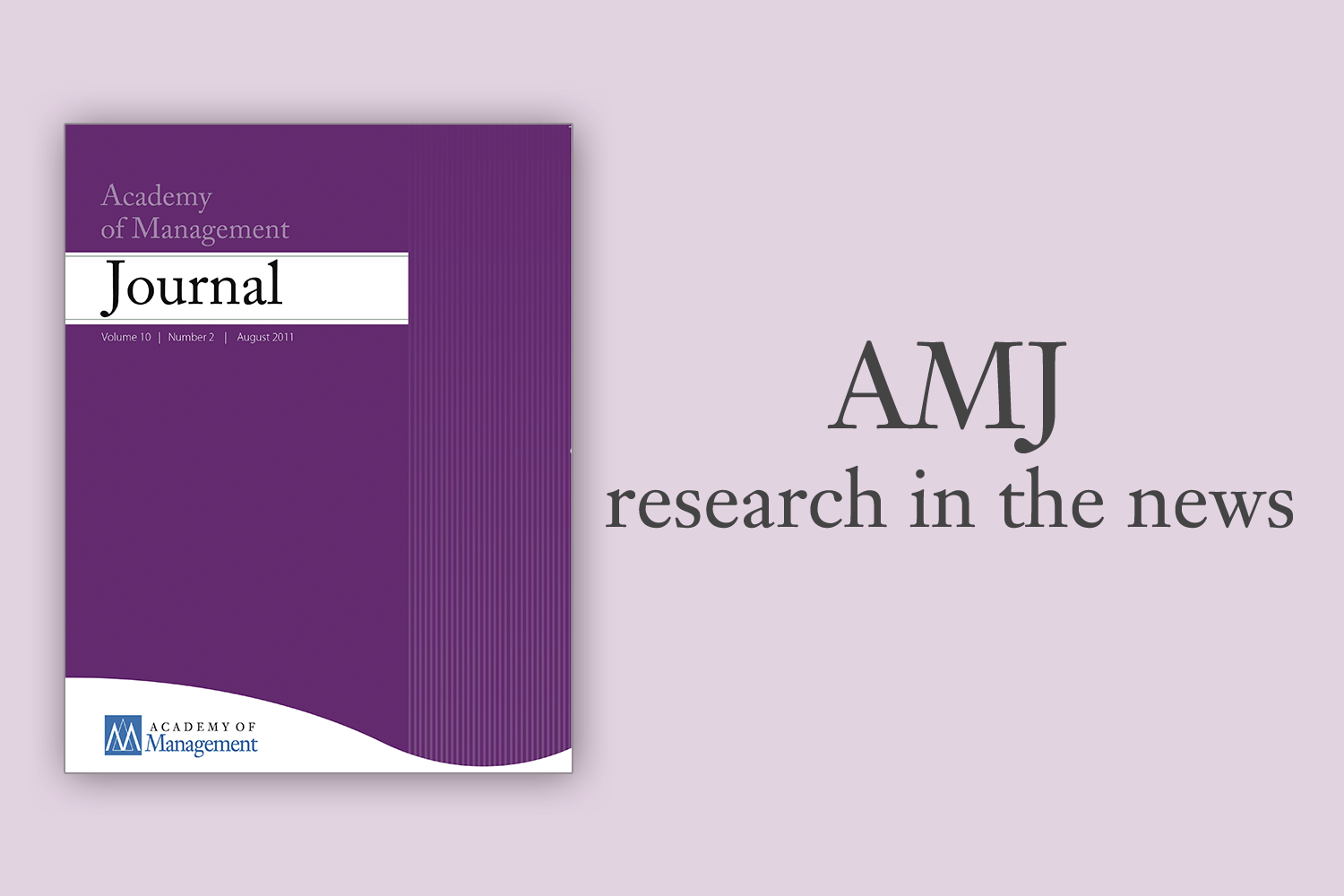 Forbes: 4-Day Workweek Catching On In The United States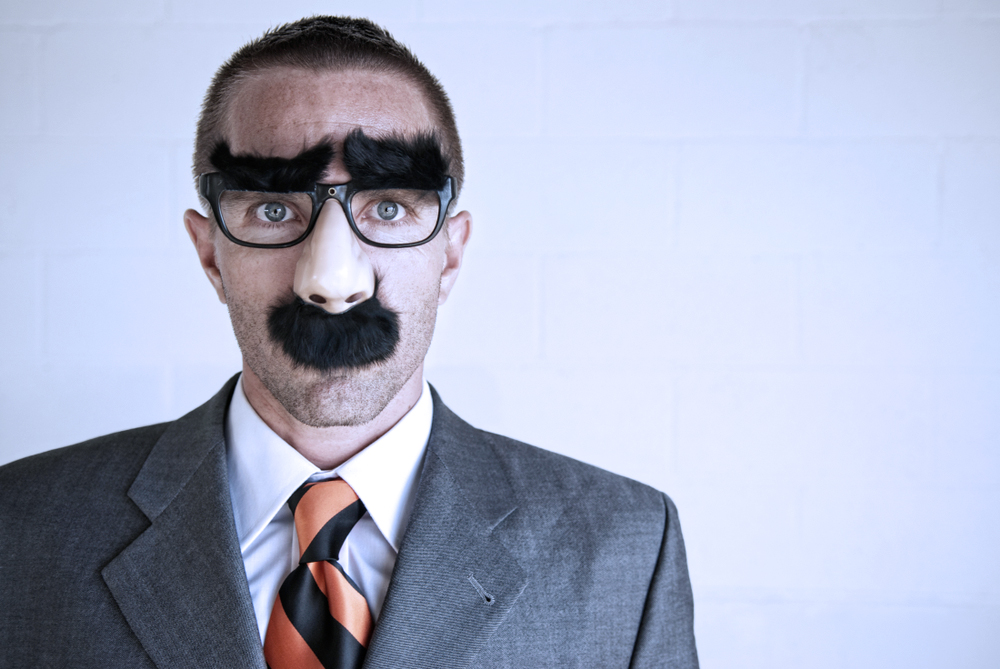 Forbes: A Psychologist Teaches You How To Turn Self-Doubt Into Career Rocket Fuel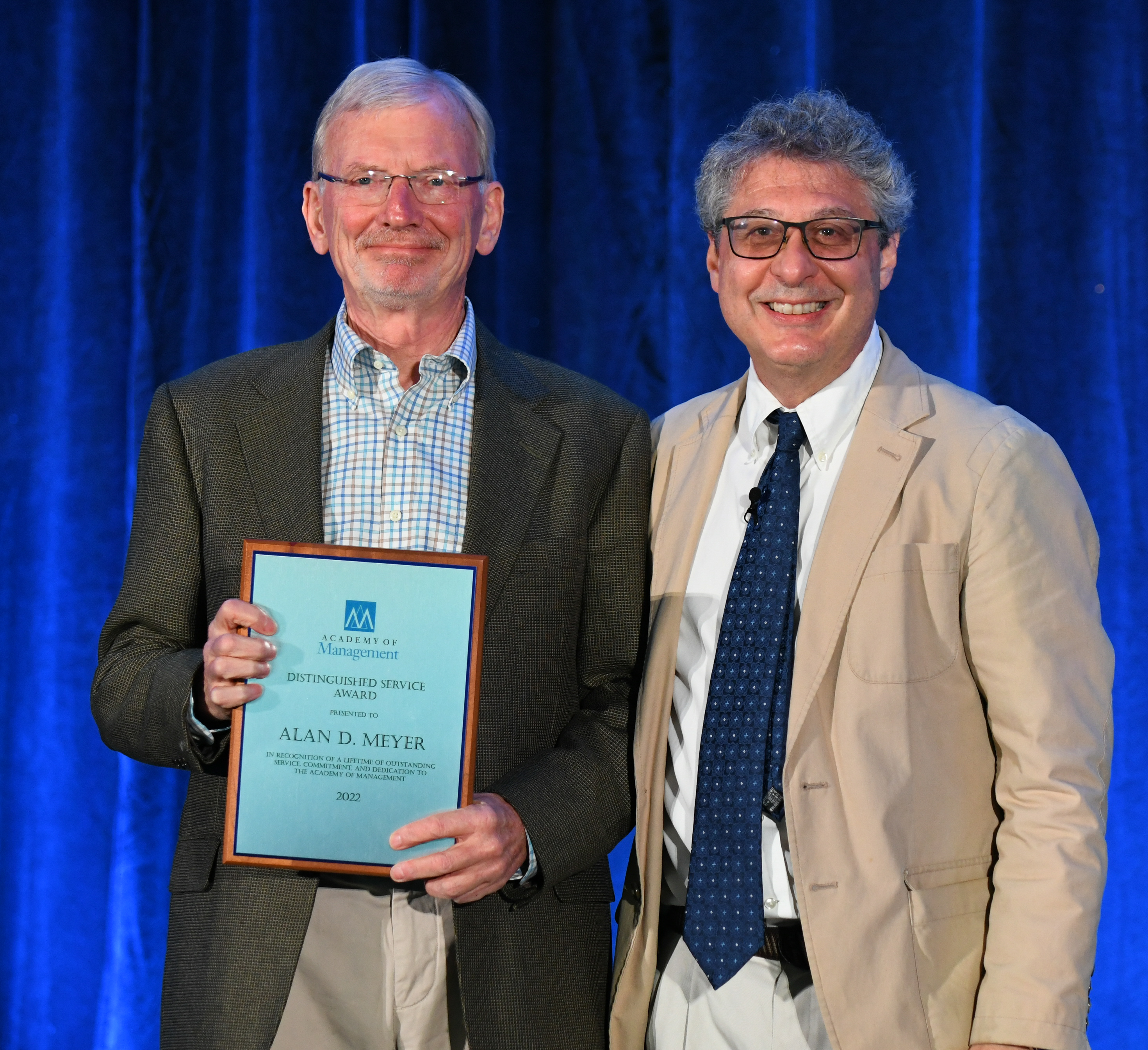 Member Spotlight: Alan Meyer, recipient of the 2022 Distinguished Service Award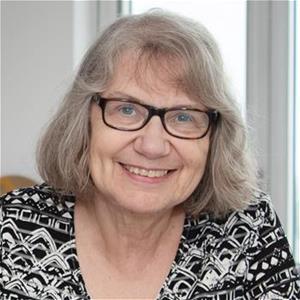 Member Spotlight: Ann Langley, recipient of the 2022 Distinguished Scholarly Contributions to Management Award
Member Spotlight: Yu Tse Heng, recipient of the 2022 William H. Newman Award
Dotun Ayeni
UK-based Nigerian Researcher Puts Africa In The Limelight With Paper On I-deals
Dotun Ayeni's research, conducted for over two years in the UK and in Nigeria, examines employer and employee perspectives on i-deals; through the point of view of participants working in service-oriented organizations. Due to advancements in technology evidenced by increased automation and a growth in demand for employees with skills in the area of critical thinking, data analytics, and problem-solving, Nigeria has witnessed glaring skills shortage, so much so that employers are doing all they can to hold on to talent, including granting and offering i-deals.
"As the world of work continues to change rapidly and the employer-employee dynamic witnesses a reinvention and reimagination, I believe the management field will benefit by paying attention to nuances shaping the African experience of i-deals and its management", stated Dotun.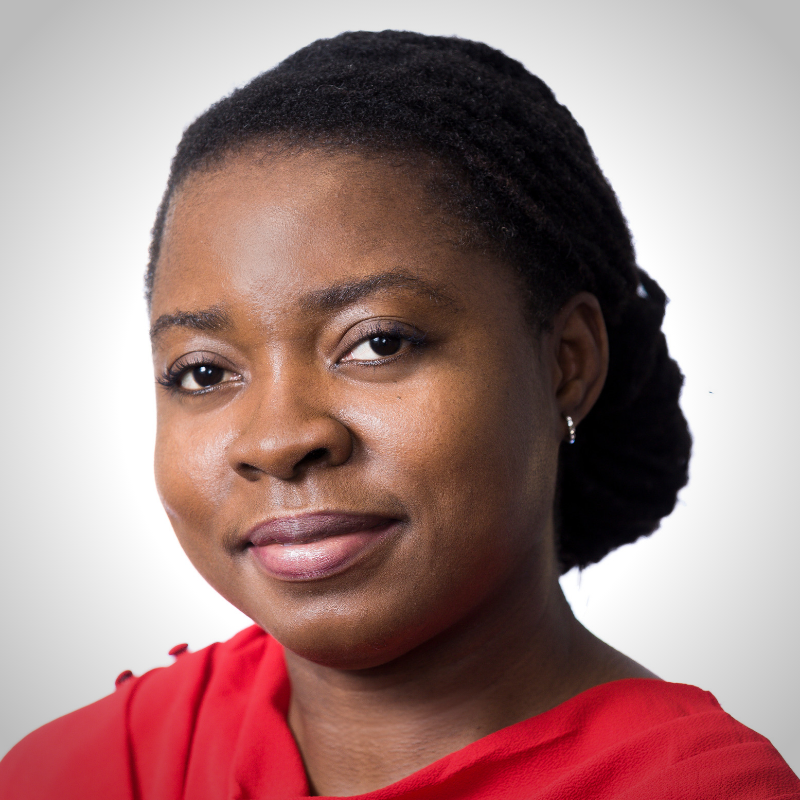 Ruth V. Aguilera
Ruth is a member of IM, OMT, and STR; a member of the AMP editorial review board; an associate editor of AMR; and an AOM Fellow.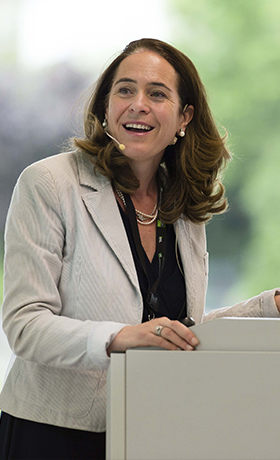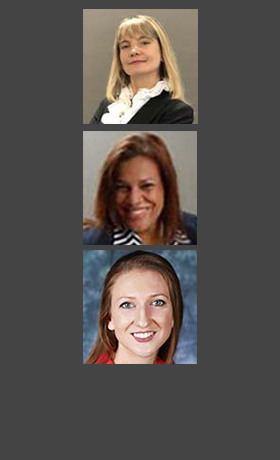 From the Editors
Publishing in Academy of Management Journals: an Editorial from the AOM Editors. Journal editors explain common questions from authors and the distinct role of each Academy journal in creating and disseminating knowledge.
Learn more
Charlesworth Author Services
The Academy of Management has teamed with Charlesworth Author Services to provide language editing services to support our scholarly author community. Charlesworth's editing services assists authors with preparing their submissions—from peer review to publication—by accelerating and simplifying the process while increasing its efficiency. A wide range of publication support packages and flexible individual services are available, including translations and editing, proofreading, and reviewer response assessments.
Learn more
Research
Our members create knowledge through scholarly research and its application.
AOM Insights
AOM Insights
Insights brings the best academic research findings to managers and business leaders worldwide.
Journals
Journals
Explore AOM's six top-rated academic journals and conference publications.
Publishing
Publishing
Publishing with AOM holds benefits for both researchers and their institutions.
Community
AOM members are faculty, students, and practitioners from more than 120 nations who are dedicated to enabling a brighter future for society through management scholarship, teaching, and practice.

Divisions and Interest Groups
Divisions and Interest Groups
Divisions and Interest Groups reflect a broad range of interests within 26 management disciplines for members to connect within smaller, niche groups.
Connect@AOM
Connect@AOM
AOM's online community providing an engaging experience by connecting you with others to share ideas on management and organizational research.
Volunteering
Volunteering
Volunteers contribute to the collective future of AOM by joining in the planning, direction and decision making of our programs.
AOM Newsletters
Newsletters inform our community about research, events, publishing, and more.
Academy News
Academy News
News and updates from the Academy, our members and the latest events and research.
Insights Newsletter
Insights Newsletter
This newsletter keeps managers, business leaders, and academics up to date on research from the world's top scholars.
Divisions and Interest Groups Newsletters
Divisions and Interest Groups Newsletters
AOM's 26 Divisions and Interest Groups (DIGs) offer a range of tailored services. View and subscribe to the DIG Newsletters of your choice.