Submissions
AOM journals accept submissions for both regular publications and special issues. Special issue submissions should conform to the theme or subject matter of the special issue. Please see below for more information regarding journal-specific submission procedures and current call for submissions.
Specific Journal Information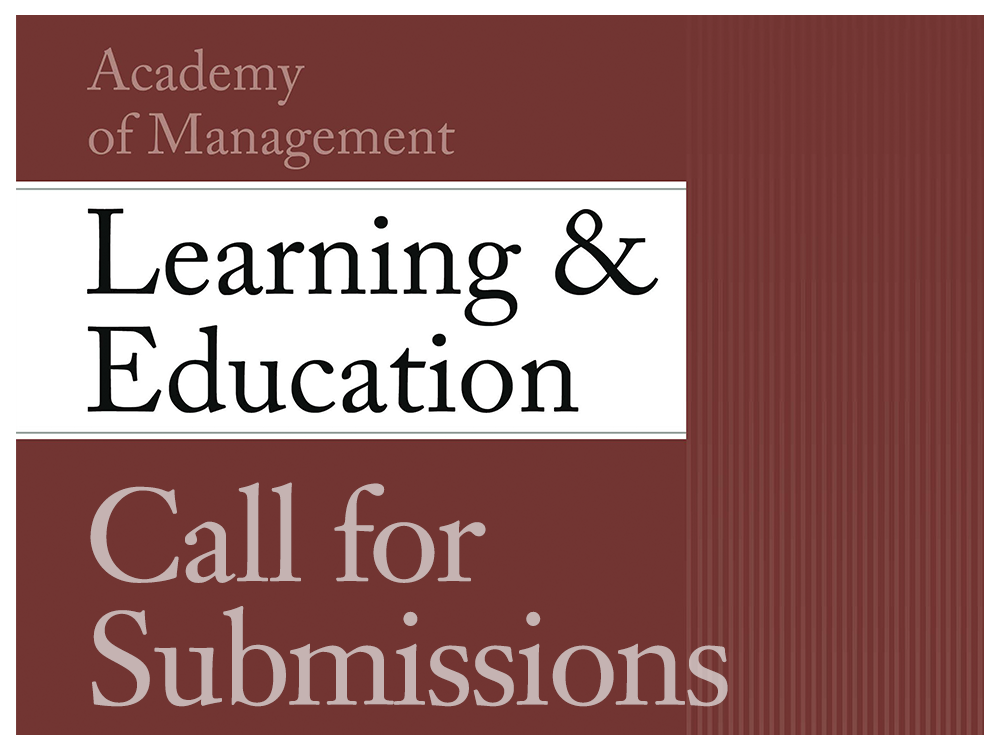 AMLE Call for Special Issue Papers
Addressing Socioeconomic Inequalities through Management Education and Learning. Deadline for Submissions: 31 December 2022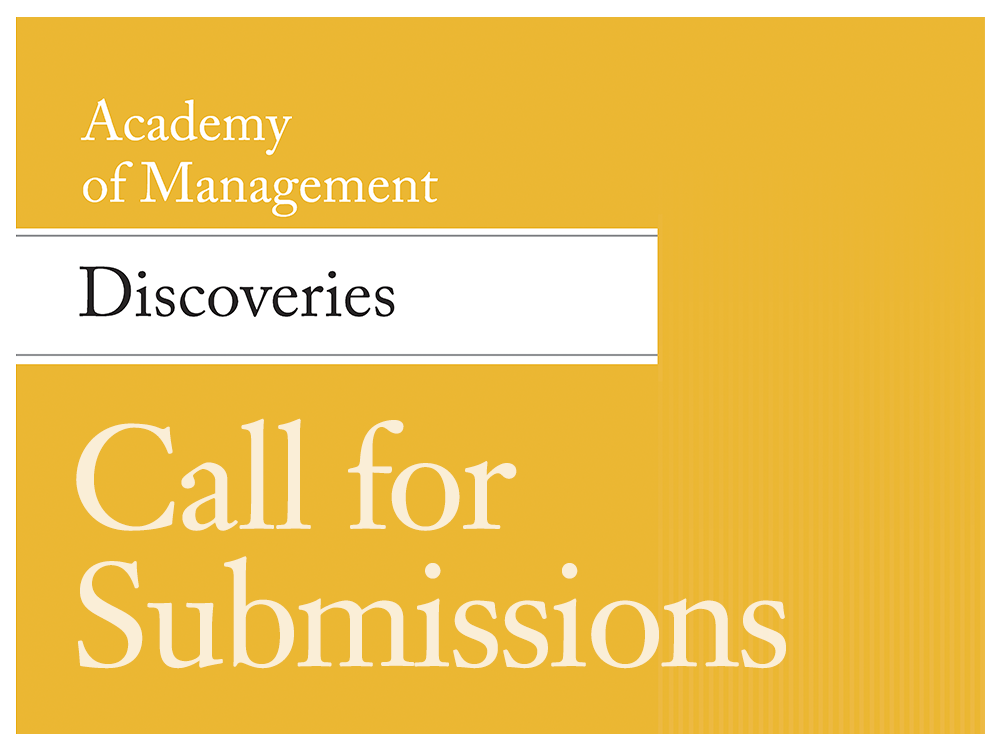 AMD Special Research Forum: A Whole Different Ball Game—Exploring the Modern Organizational Context Through the Lens of Sports
Sports represent a microcosm of society that both embodies and reflects the broader societal context in which they operate. For example, the ubiquity of sports, sports figures, and the sports calendar have drawn attention to the #BlackLivesMatter and #MeToo movements, employee COVID-19 vaccine mandates, and other social and political issues.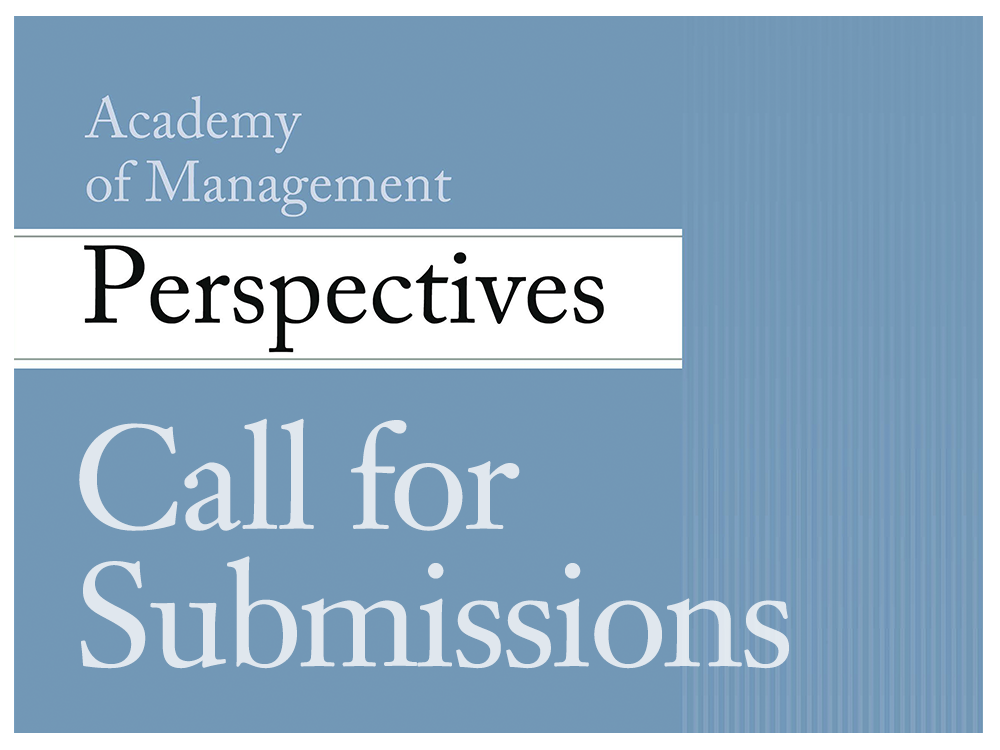 AMP Call for Special Issue Papers
Assessing the Impact of University Innovation and Entrepreneurial Ecosystems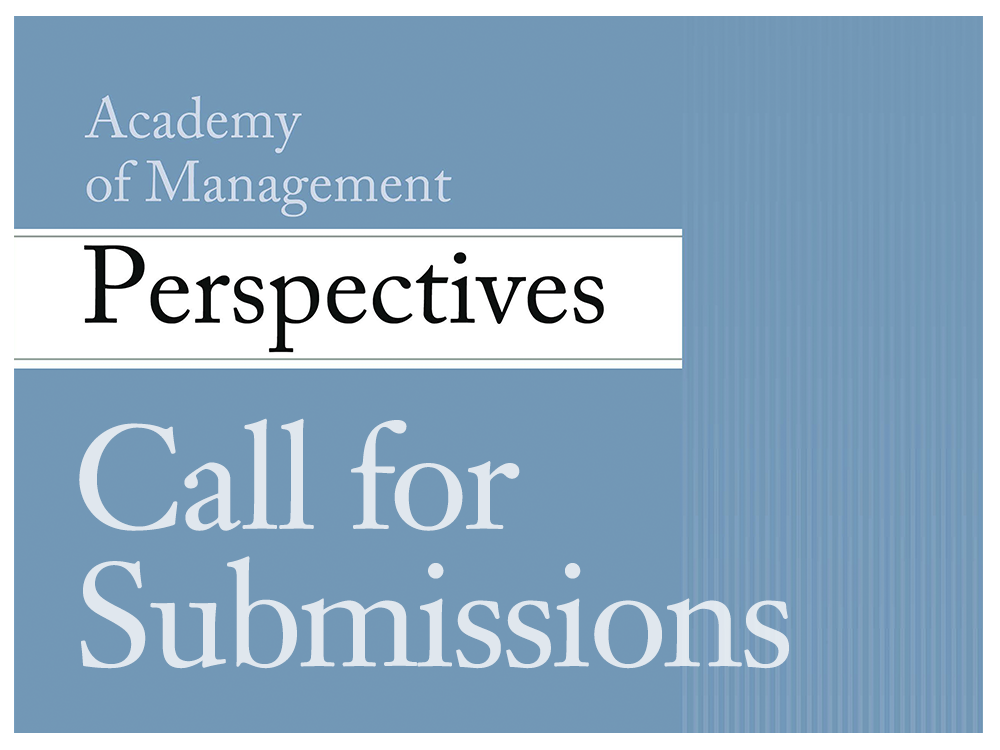 AMP Call for Special Issue Papers
Grand Challenges and the Rhetoric of Collective Action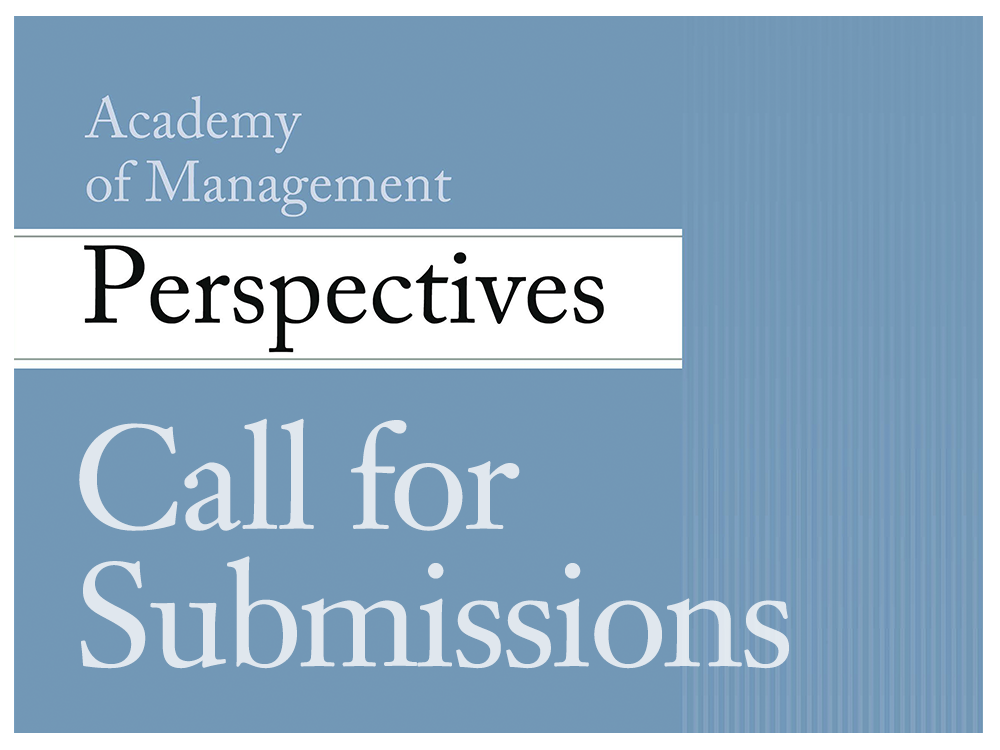 AMP Call for Special Issue Papers: Platform Regulation
Submission deadline: 30 October 2023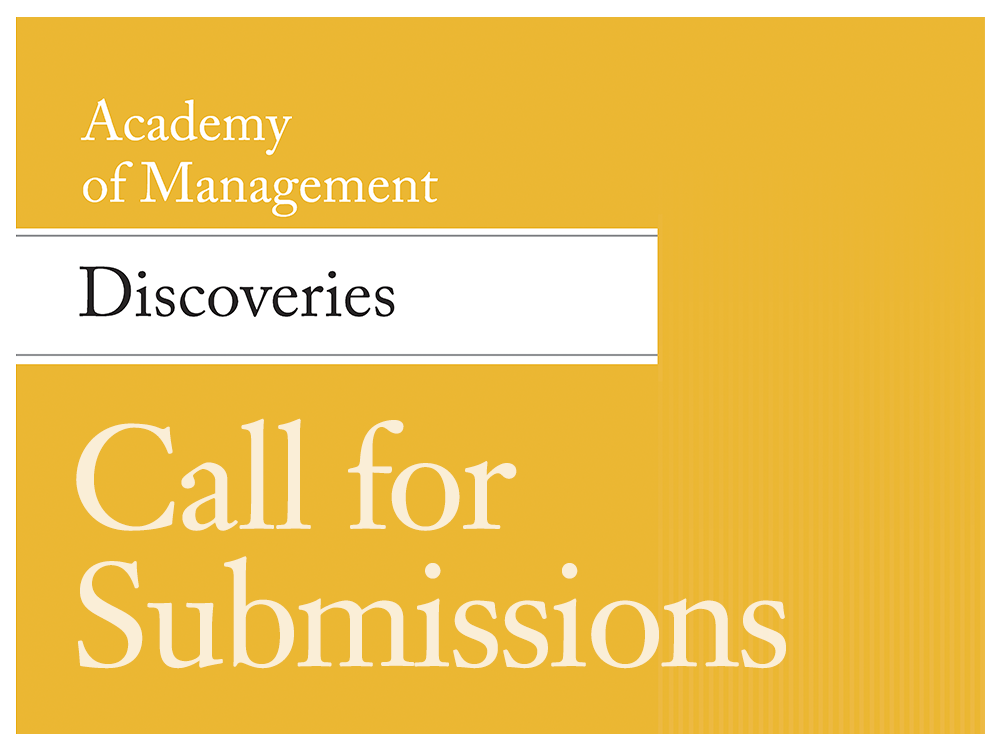 AMD Discoveries-through-Prose
Discoveries-through-Prose empower authors to craft their manuscripts in nontraditional ways that make for tighter, more engaging narratives.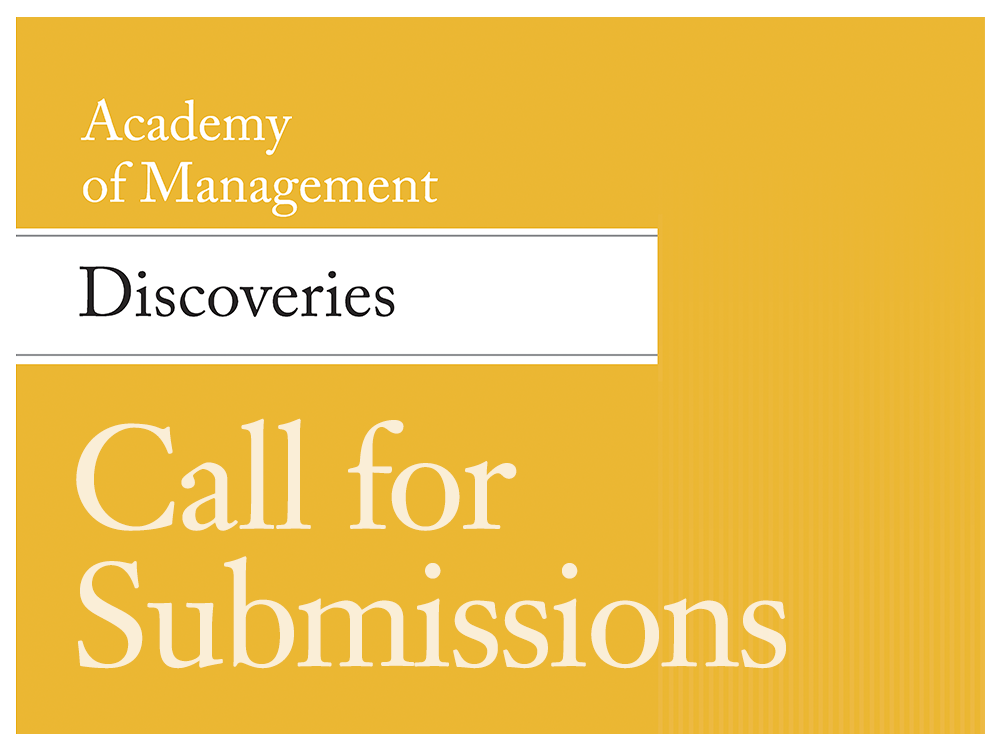 Registered Reports
In cases in which results (whether present or not) may have important theoretical or practical implications, scholars are encouraged to follow a Registered Report submission approach.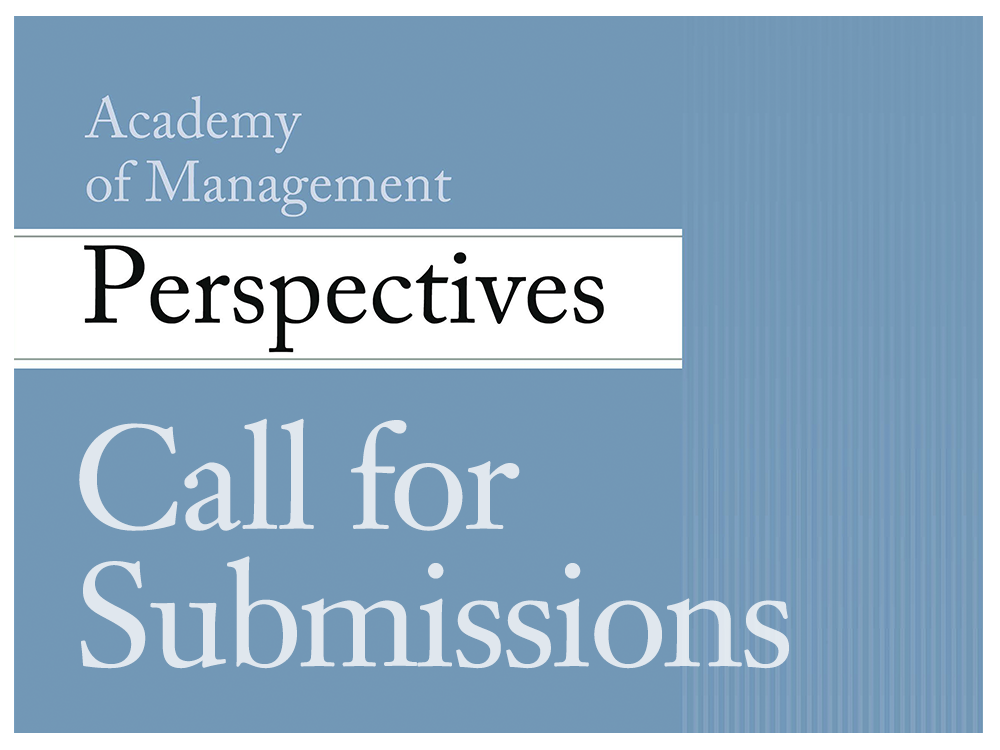 AMP Call for Special Issue Papers
Openness in the Context of Crises: A New Paradigm for More Successful Organizational Crisis Management. Submission deadline: 15 February 2024